The Team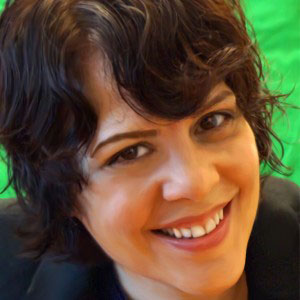 Marya Triandafellos - Chief
"Listen. Learn. Think. Create. Share."
Marya's diverse background synergistically combines the humanistic aspect of fine art and design with the pragmatism of business management. Her career path includes entrepreneurship and stints at Fortune 500 companies. Marya ran her own boutique design business with Fortune 500 and small business clients. She launched and directed in-house creative services at ABCNews.com, AIG and American Express. At American Express, she built and led an In-House Creative team. While at PwC, she was the Senior Product Lead on an innovative mobile product. Marya is passionate about connecting people, optimizing processes, delivering innovation and creating awesome digital solutions. All done with a laugh mixed in!
Our Professionals
Skwair composes teams of highly experience, customer-focused professional project managers, UX designer, developers, writers and consultants to execute your requirements.